Click on the story and the type of reading you prefer:
"Live Beyond the Horizons, Color Outside the Lines"
This page allows you to a short story that relates back to my writings on the world of Tessalindria.
This story fills in a small segment of the history of the world that do not show up in the books.
This Freebies & Cheapies page is devoted to offerings that are either free or inexpensive and related to Immerland and the Portals of Tessalindria project. Enjoy!
Note: Most of these will ask you to sign up for my sort-of monthly newsletter.
This month (April 2023) I am giving away my first book (A Sword for the Immerland King) as an E-Book!
This is spectacular deal through BookFunnel as part of a Mega givaway of many Christian aligned science fiction and fantasy books.
Simply click on the link or the image below to go to the giveaway of 60+ ebooks!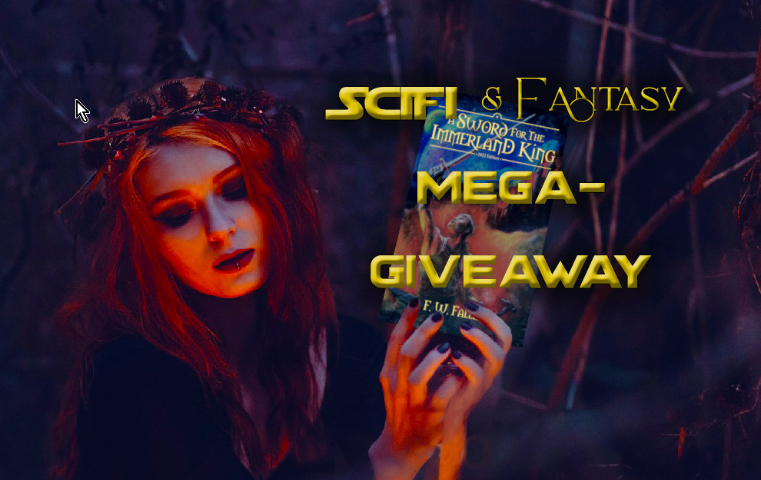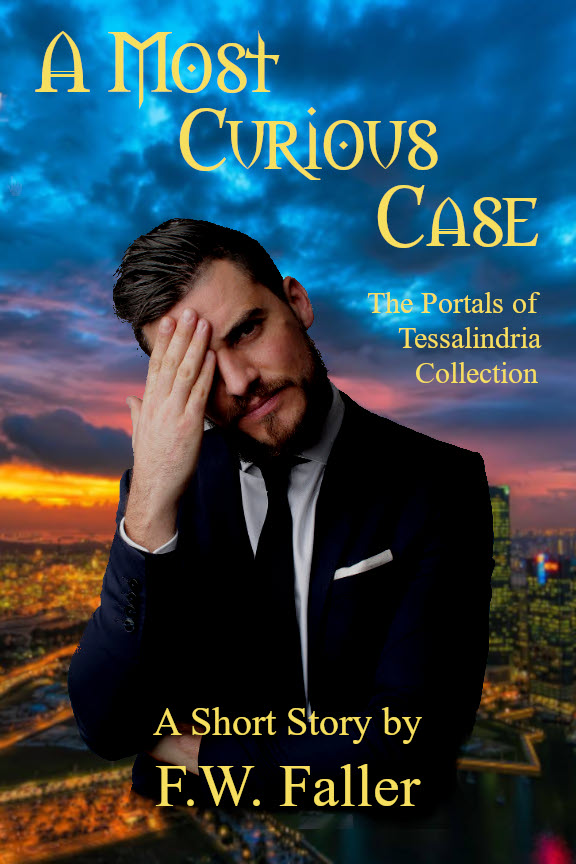 This story is told by the the Forensic specialist who is brought in to investigate the crime scene at the beginning of Lonama's Map.
In a kitchen locked from the inside, he find enough blood for two deaths but no bodies and no evidence of bodies being removed.
The hunt for answers takes him through the city blood labs, the slums of the waterfront and eventually into the civil defense tunnel system under the city in search of two young men who are suspected to be involved.
Dead ends and vanishing trails lead him to eventually file the case with the "most curious case" label in the city crime labs. (6000 Words)